We can still meet with clients in person



Update we are still able to meet with clients in person after the new lockdown rulings have been checked by Complementary and Natural Healthcare Council (CNHC). I am happy to say that I am register practitioner of (CNHC). If you wonder what the CNHC's is. The CNHC is a register that has been approved as an Accredited Register by the Professional Standards Authority for Health and Social Care, a body accountable to Parliament.
The ruling that says I can open is
The businesses that can remain open include "dental services, opticians, audiology services, chiropody, chiropractors, osteopaths and other medical or health services, including services relating to mental health." Under the legal advice we obtained during the national lockdown in England, CNHC Registrants in England meet the definition of "other…health services, including services relating to mental health" contained in Section 17(o), Schedule 3A of The Health Protection (Coronavirus, Restrictions) (All Tiers) (England) Regulations 2020.
Please check that your hypnotherapist is registered with the CNHC or that they meet the standard of "health service" this is not something that can be self-certified.
_
"If you can imagine it, you can achieve it; if you can dream it, you can become it."
William Arthur Ward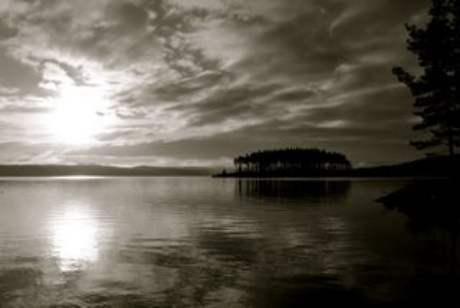 Hello and welcome to Durham Hypnosis, my name is Neil Black and I am a qualified Clinical Hypnotherapist and NLP Performance Coach. My passion in life is working with people just like yourself to
take back control
of your life and work with that part of you which you know is just not right.
May this be the 3rd or 4th time it has crossed your mind to make a change this is the 1st time that you have taken that step in making a difference to
lead the life you want
and that is what Durham Hypnosis is all about supporting you in making your mind move in a different direction.
Make the decision
now to change.
Contact me
and you have already taken your 1st step on the road to the change you want to make I look forward to arranging a free 30 minute consultation where we can discuss the new you.
I work with a large variety of clients from many different backgrounds all with their own individual challenges please see below examples of what i work with:
Anxiety/Stress Sleep Problems Fears/Phobias ConfidenceStop Smoking Weight Loss Past Life Regression Depression
I invite you to make a decision now that will transform your life forever send us a message below to arrange a free 30 minute session about how you are going to move forward and take charge of your life.
---
Please use this form below and make your first step
This website uses marketing and tracking technologies. Opting out of this will opt you out of all cookies, except for those needed to run the website. Note that some products may not work as well without tracking cookies.
Opt Out of Cookies